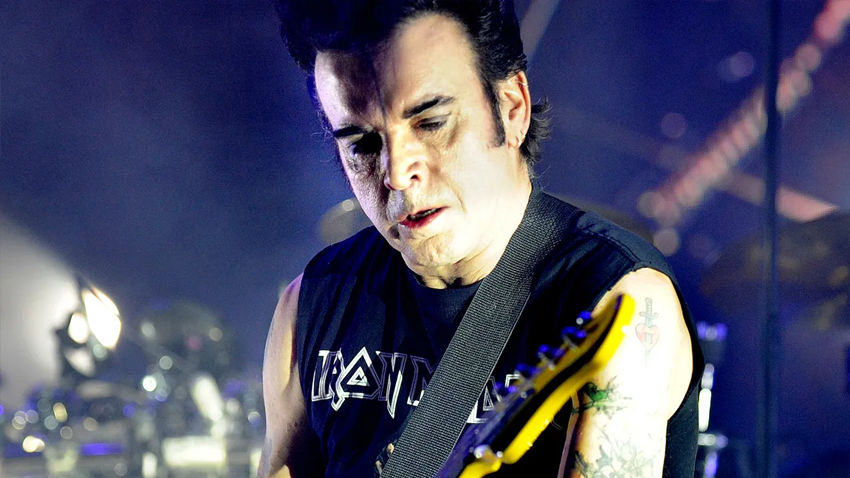 Après avoir annoncé son départ au mois d'août, voilà que Simon Gallup annonce son retour dans The Cure.
Et c'est par une réponse à un tweet qui le confirme :
And there it is, official word from Simon that he's still a Cure. And yes, once again, that is him. Thanks, @Davide_Consoli.https://t.co/3XWt46YHqx pic.twitter.com/N5ANLtbSil

— Chain of Flowers (@CraigatCoF) October 14, 2021
De mon côté, j'ai demandé confirmation à Alice Blue Grown, un groupe anglais qui avait posté une photo de Simon Gallup en train de jouer de la basse :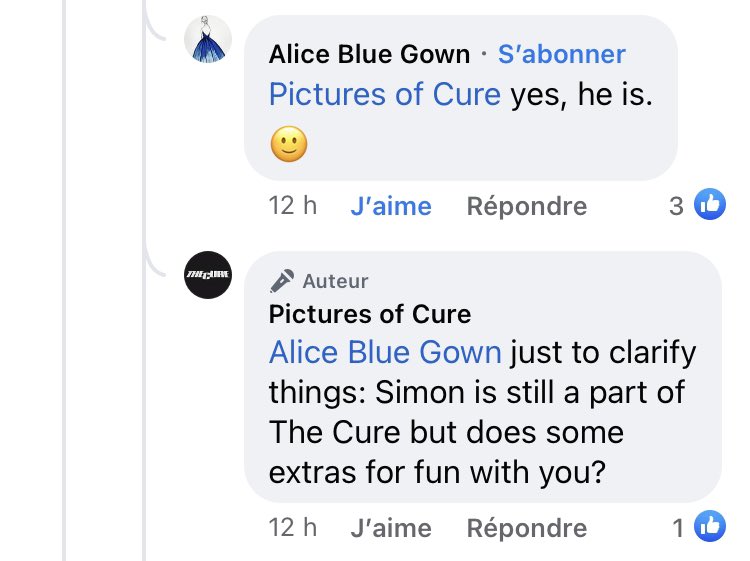 Une nouvelle qui ravira les fans qui se sentaient un peu perdus et orphelin de leur bassiste préféré...
Pour autant, on n'en sait pas plus sur ce qui s'est passé et qui pourrait expliquer ce qui ressemble à un coup de colère de Simon Gallup. Qu'a-t-il voulu dire par "j'en ai assez d'être trahi", on ne le saura peut-être (et certainement...) jamais, ni le management du groupe ni Robert Smith n'ayant délivré la moindre information...